Hope everyone is having a lovely Sunday afternoon! It's been a lazy afternoon for me, but I made a new set of task cards that I am offering as a freebie at my TPT store! These task cards cover order of operations and CC.4.OA.3. Click on the picture below to download them....I would love for you to leave me some feedback too :)
I also want to tell you about some great giveaways that are going on now too! The Polished Teacher is celebrating 500 followers with a giveaway of tons of great prizes.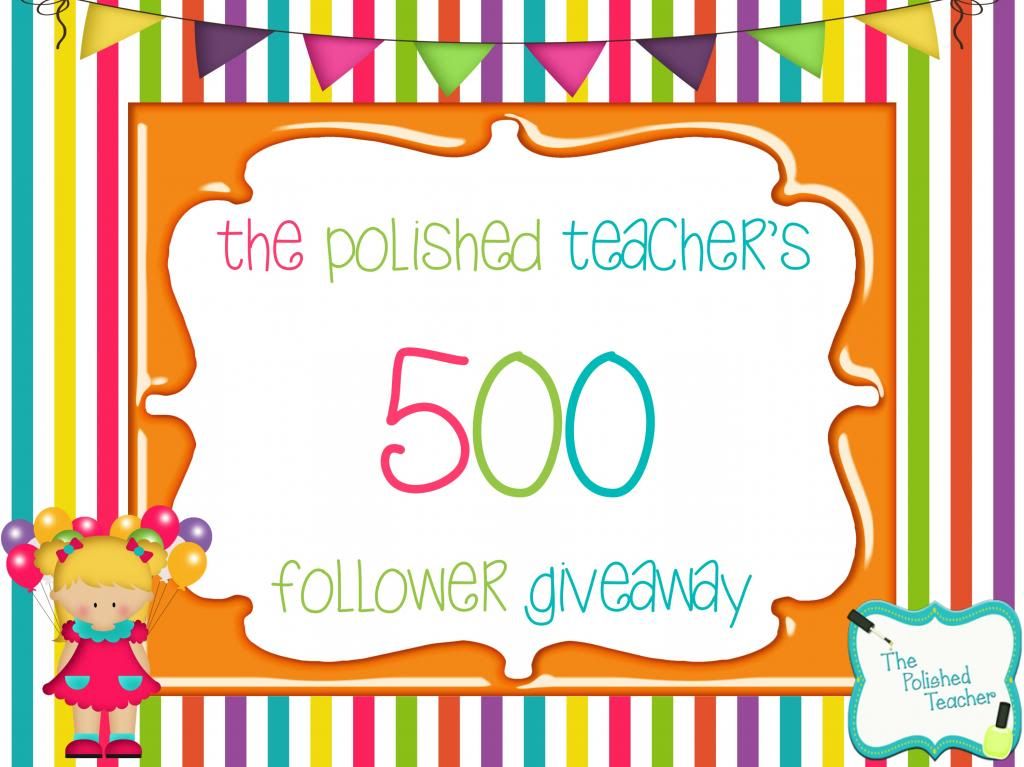 Miss V's Busy Bees is also hosting a giveaway to celebrate her one year blogiversary. She is hosting a bunch of giveaways that you don't want to miss out on!
Enjoy the rest of your weekend!