I don't know about you, but at my school we have been feeling a lot of pressure to do well on the upcoming state tests. I feel the need to push, push, push the kids, and I hate it. I have to remind myself to take timeout and just have some fun with the kids. So this week we will be doing some fun Valentine's Day activities. I bought a couple new things on TpT this year that I can't wait to try out.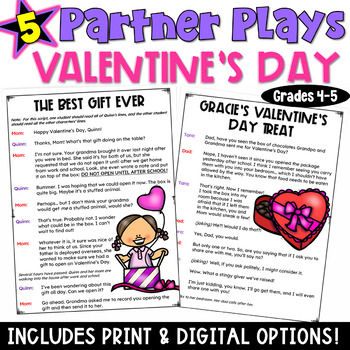 I have talked before about Deb Hanson's plays. My students love them, and I love anything that gets my students excited about reading. My students will be very excited to read these Valentine's Day partner plays this week!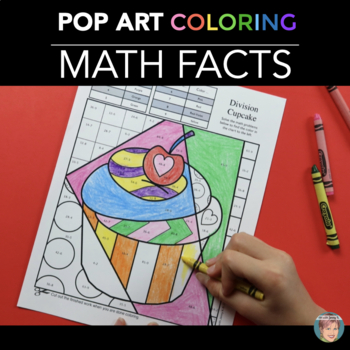 My students will enjoying working on these coloring sheets this week too! The best part is that they can work on multiplication facts while they are coloring! I still have many students who do not have their facts memorized! So frustrating!
What Valentine's Day activities do you have planned for the week?